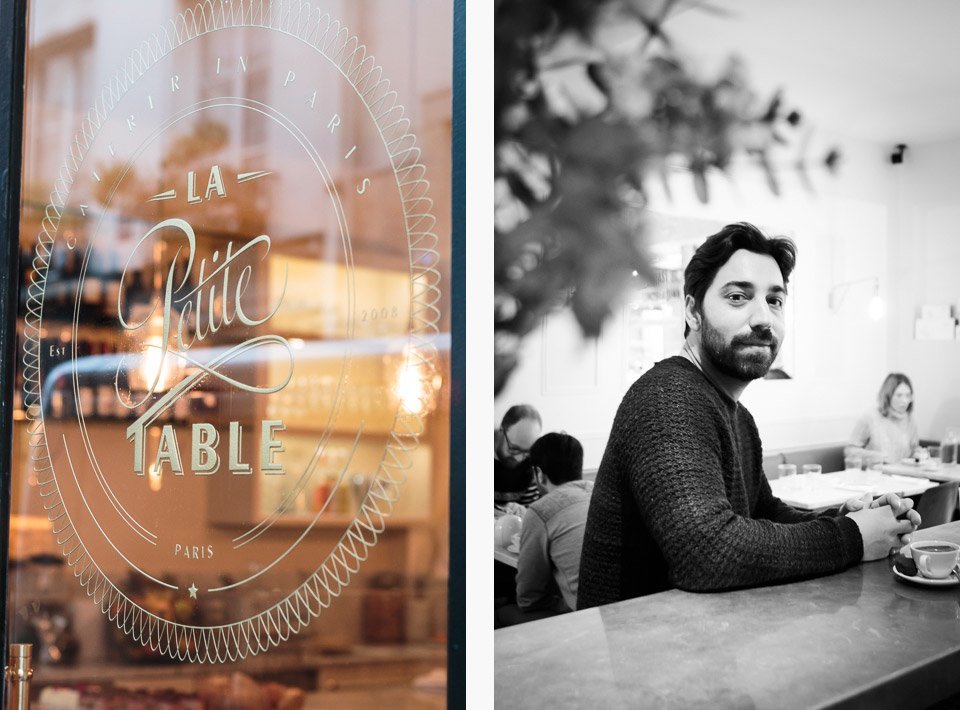 First impression: It's beautiful! Not just modeled from a practiced style dictated by a trend. The place has the reminiscent of a sophisticated and out of time Prague's coffee shop ; A place where details are thought to last. Marble, table legs found on a sale and whose number sold corresponded to the sought. Wooden chairs and the beautiful lamps which participate to give this perfect atmosphere. The gold of the material reinforces the light's refinement. It is 10 Am, Gianpaolo receives me happy and smiling. That day, a dozen of people where already enjoying the place. The great opening hours (from 9 am) gave everyone the opportunity to have juste a good coffee or to choose a healfy breakfast. The atmosphere is soft ; For lunch or dinner different story, you'd rather call before for a reservation.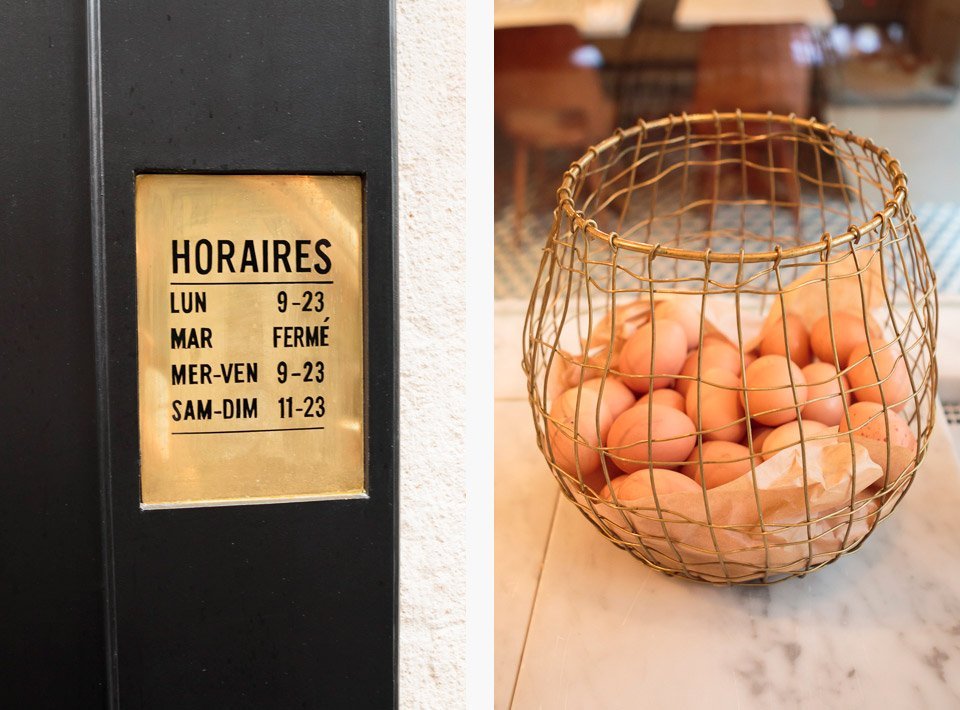 Like they say « we met in Paris during tour 6 years expérience in photo production and within the fashion industry we had the chance to understand the specific needs and the primary role of food during events, shooting, press days etc… Therefore we decides to blend our passion for food and cooking giving birth to « la petite table » a catering company specialized in organic and genuine food cooked upon the best italian traditions combining both english and french influences. Everything is freshly prepared. we privilege seasonal ingredients, delivered to us by our selected producers. We only use premium raw ingredients without coloring preservatives. »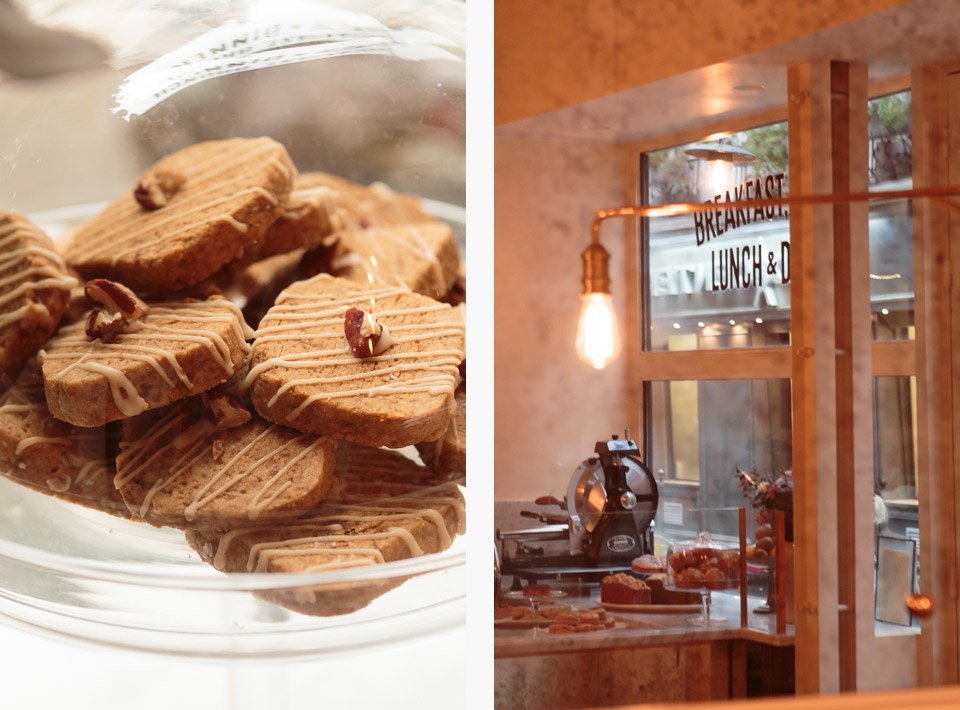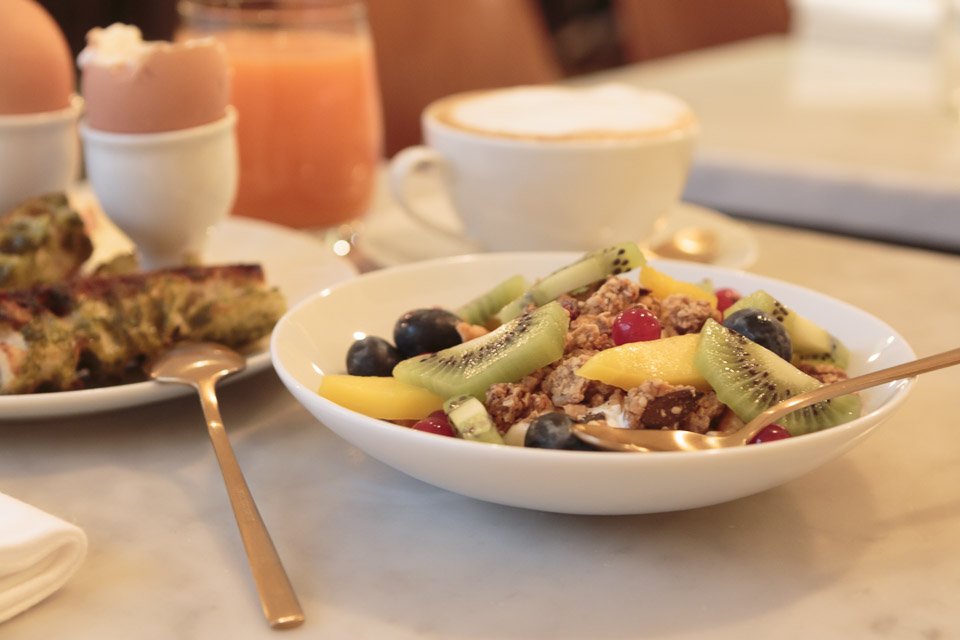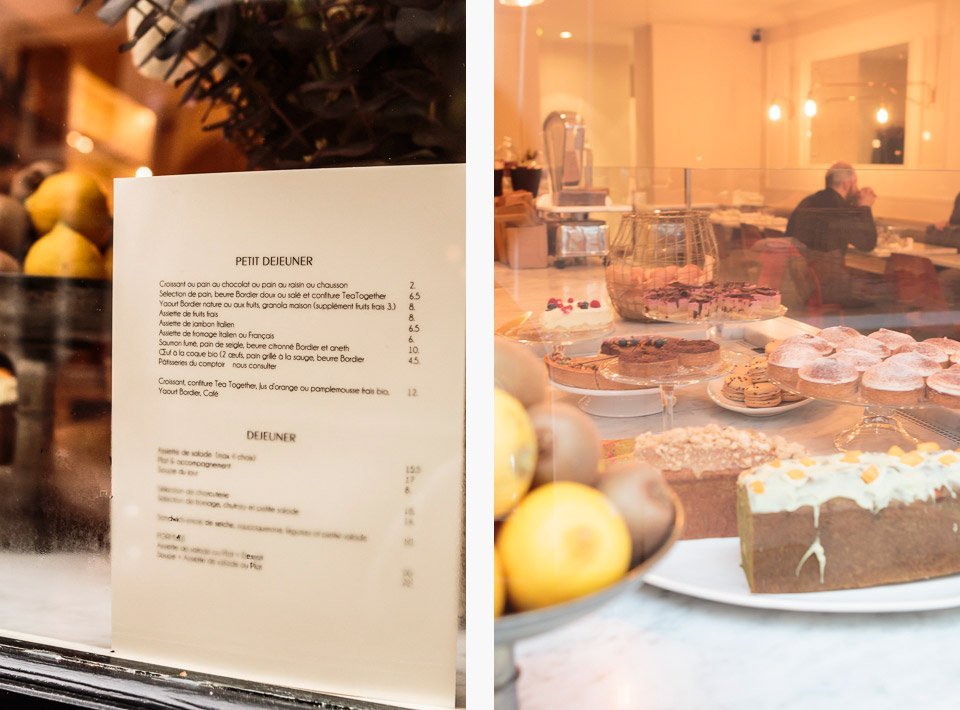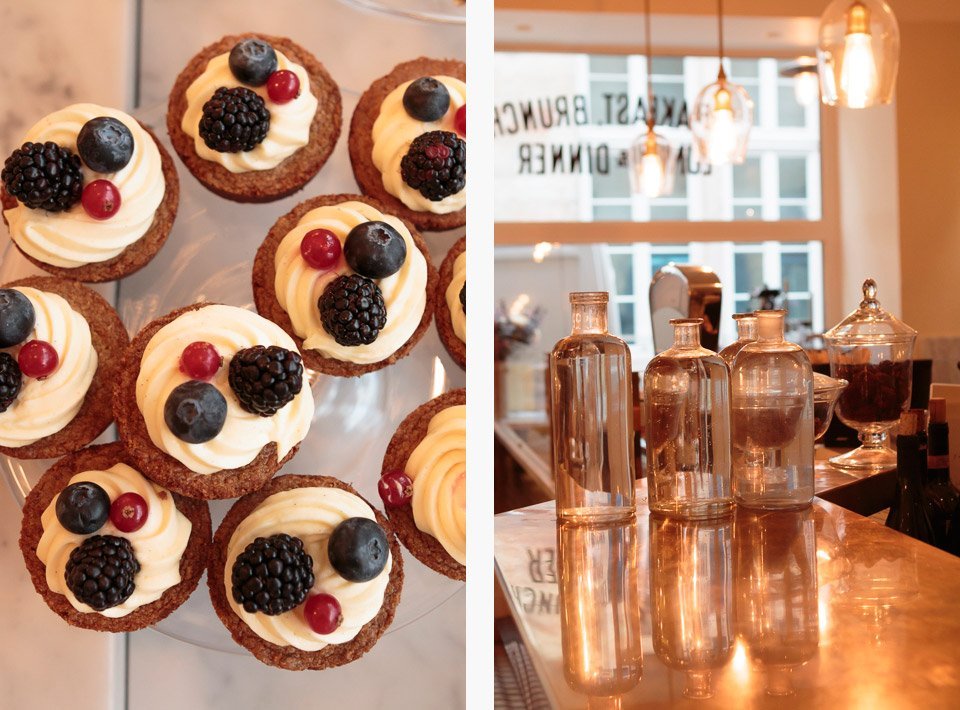 Carolina and Mathieu wine's passionate.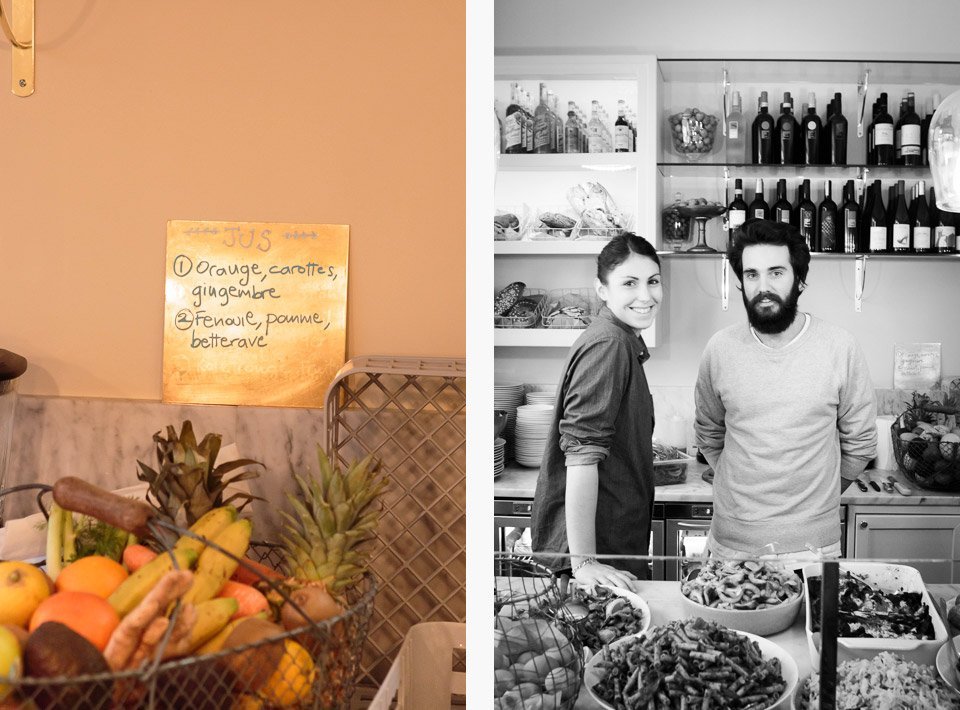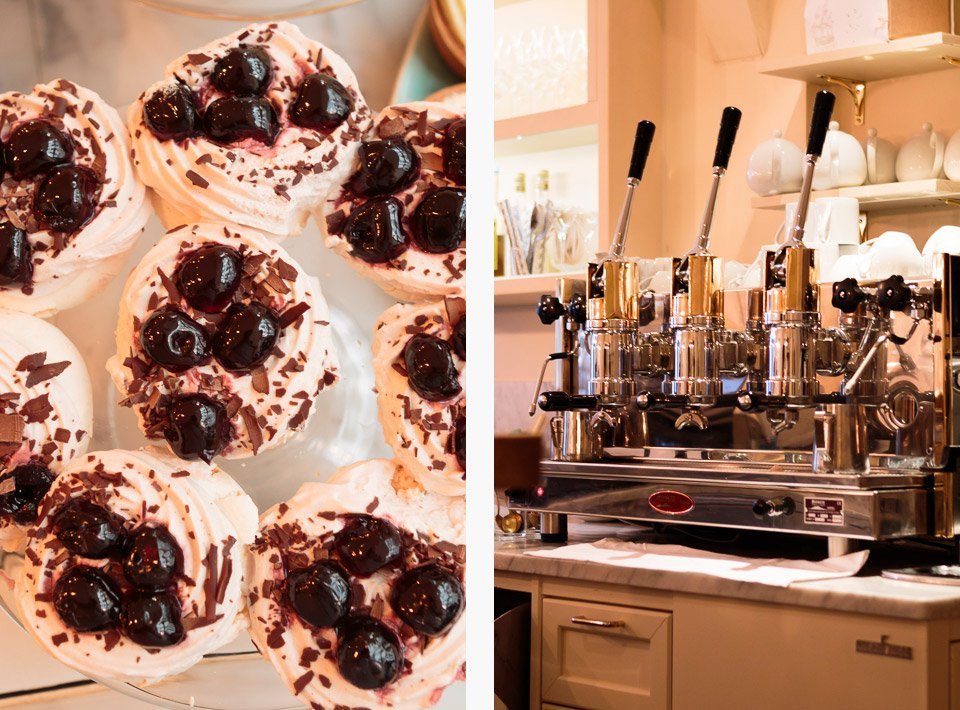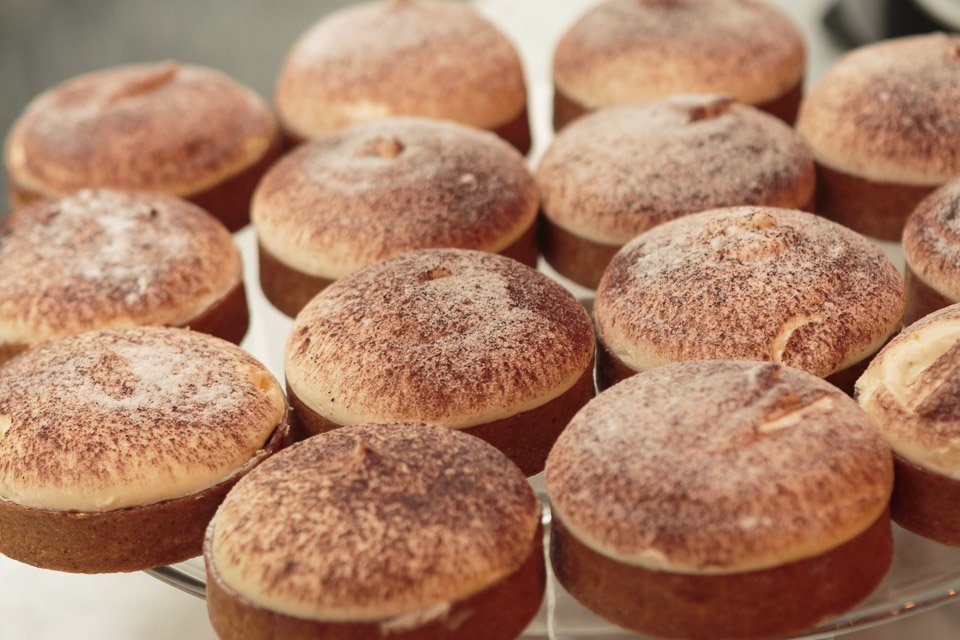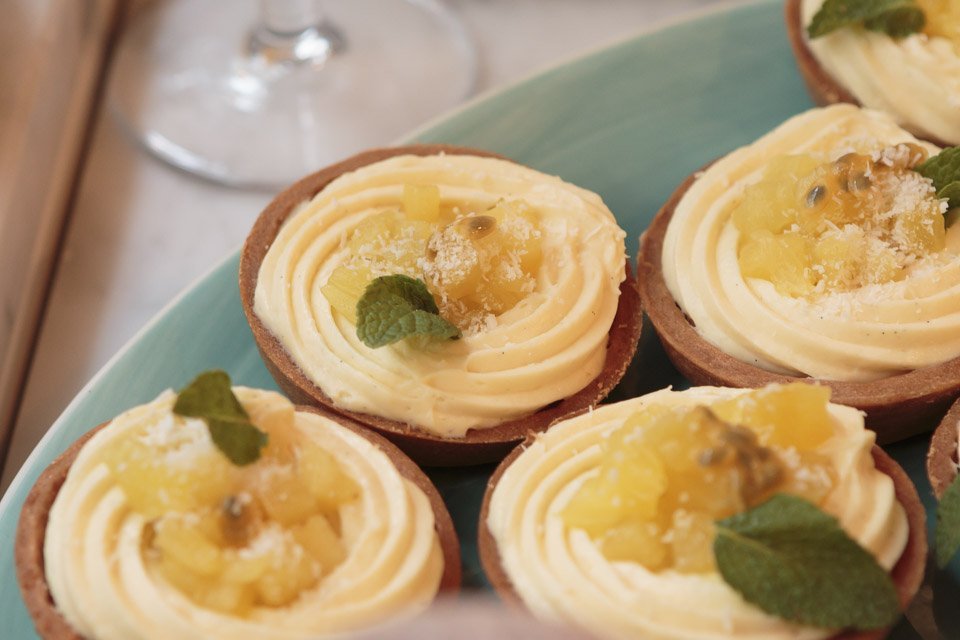 Teas come from Paper & Tea in Berlin.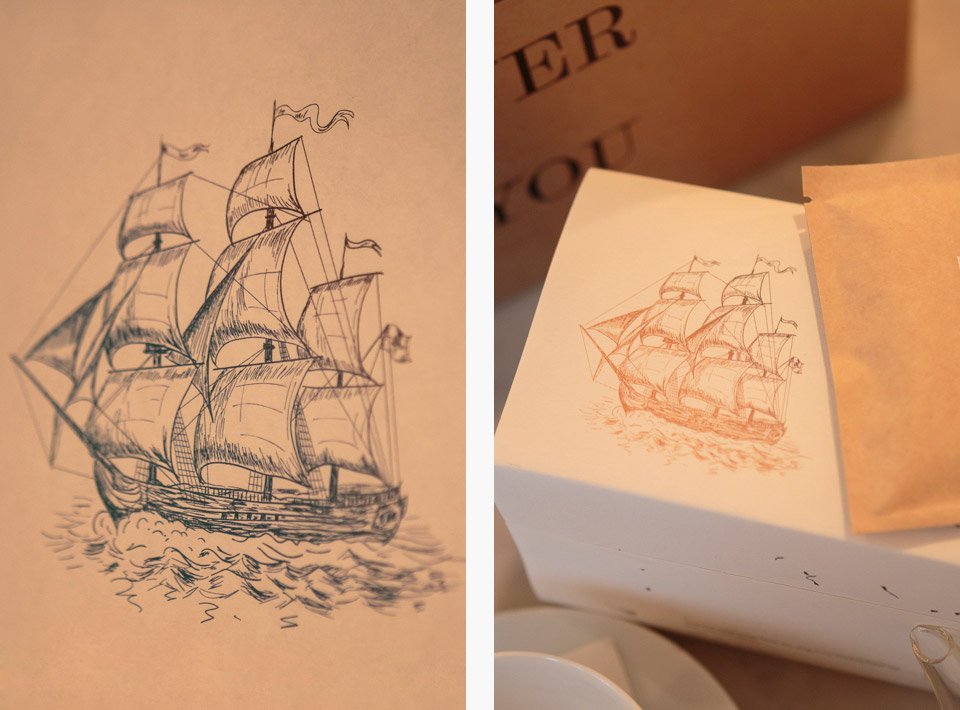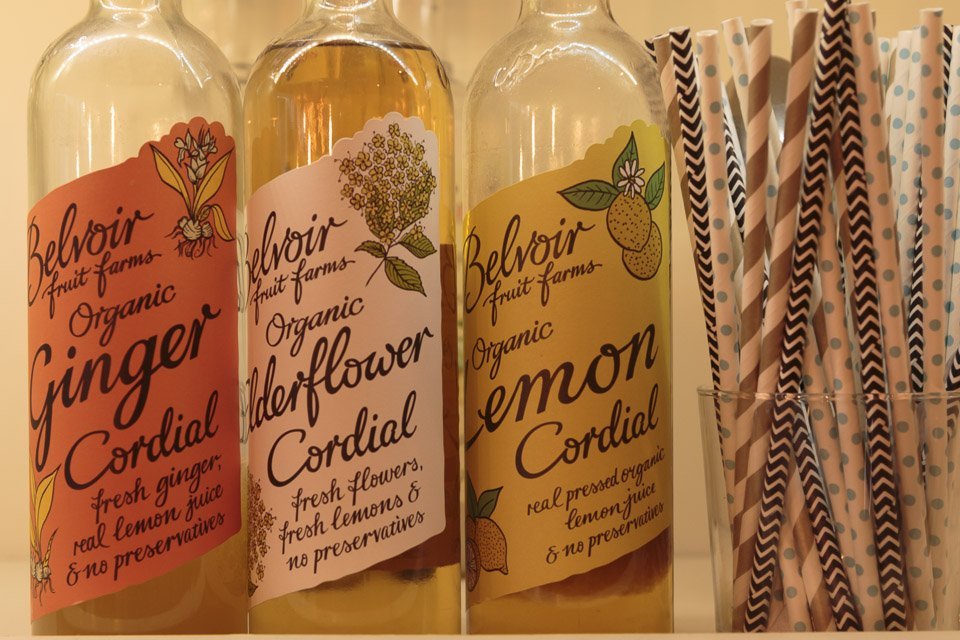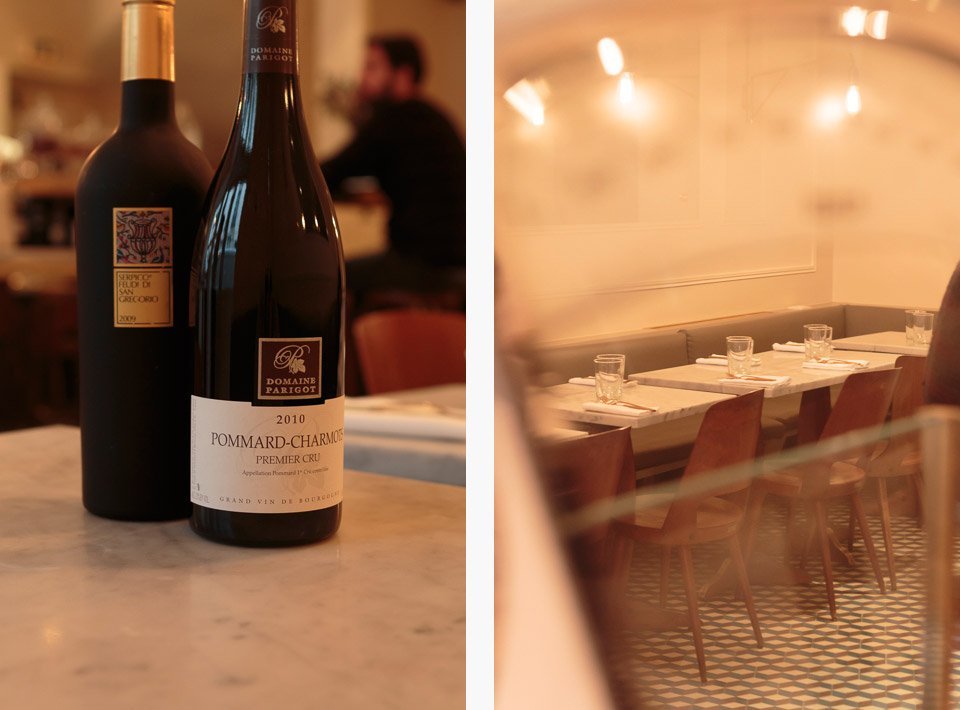 Lorenza mainly works in the laboratory (huge professional kitchen in the 20th area of Paris) and organizes the logistics issues and defines the menus with her Chef, Maud Dubuis Gasnier, (that we had had the pleasure of meeting at Nanashi restaurant's kitchen, during a previous report). At he restaurant in Saintonge's street (Le Marais), for lunch are proposed dishes in a large buffet. Fish and meat are cooked, and served with many dishes options. The evening there are other possibilities and a good selection of wines to discover.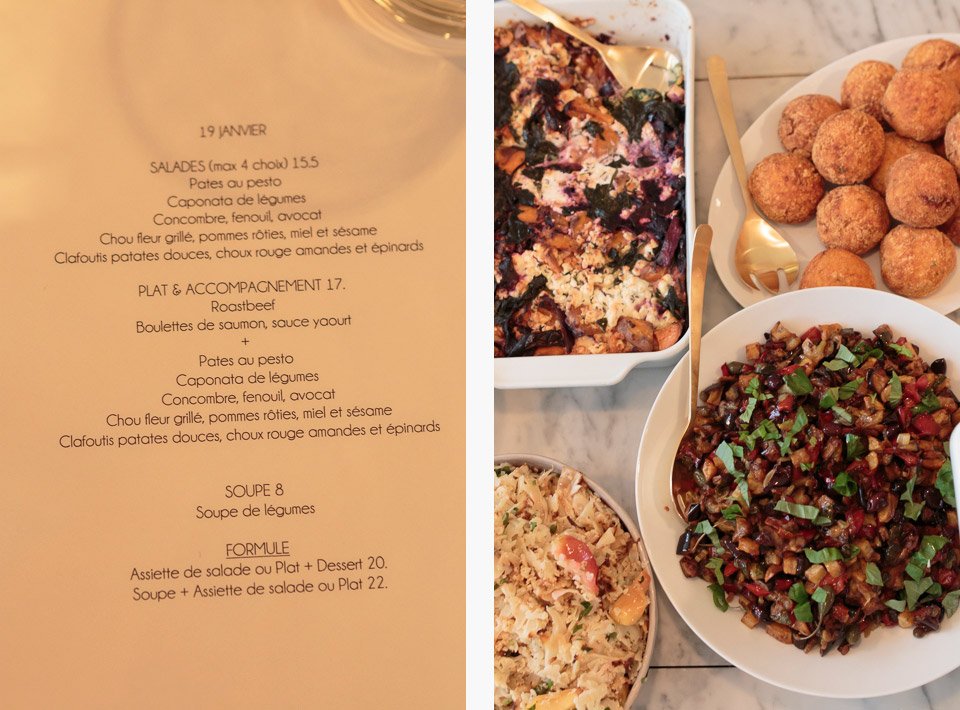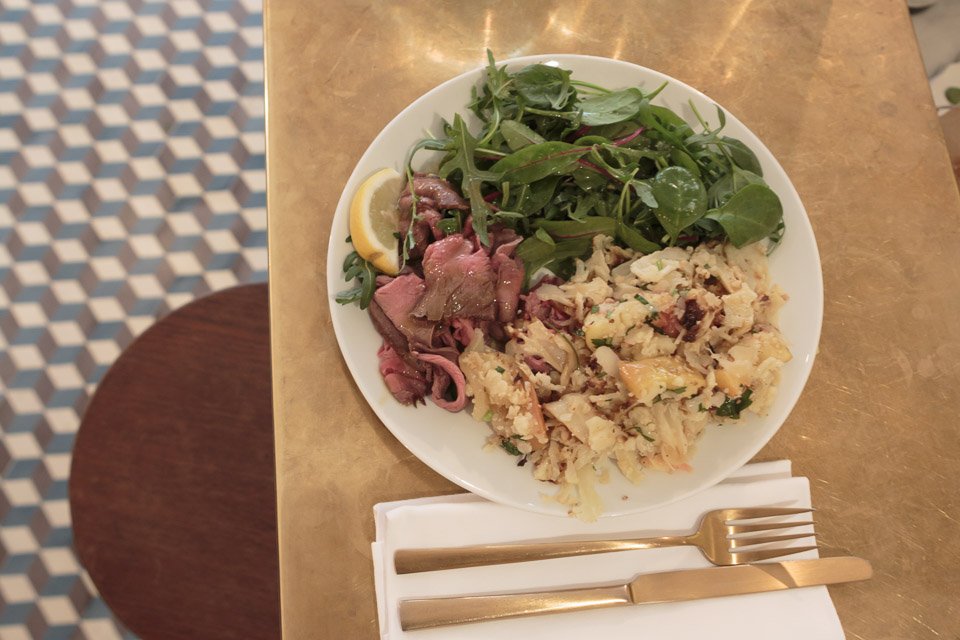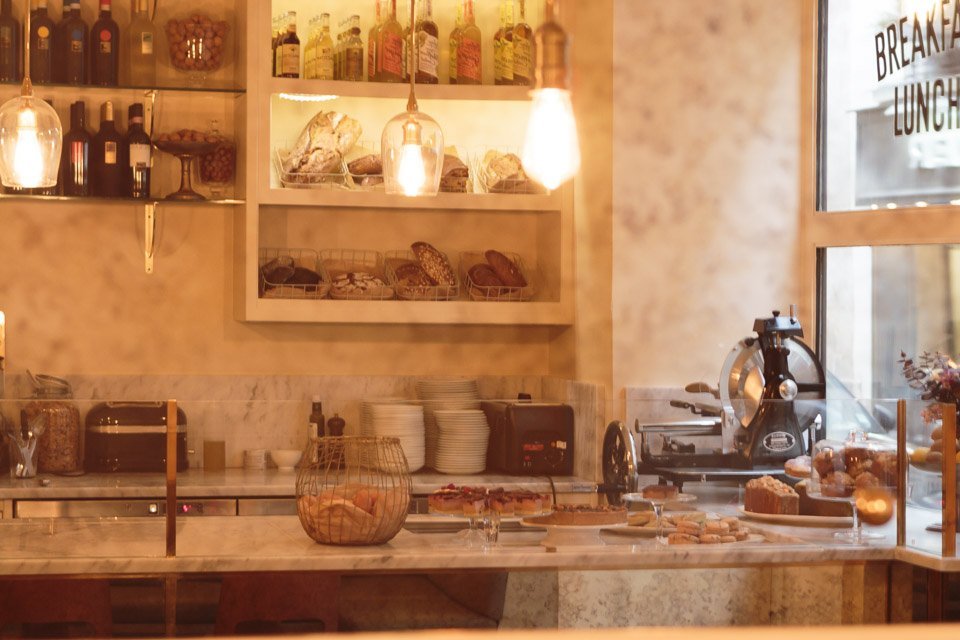 It is an excellent place for the food and for the atmosphere.