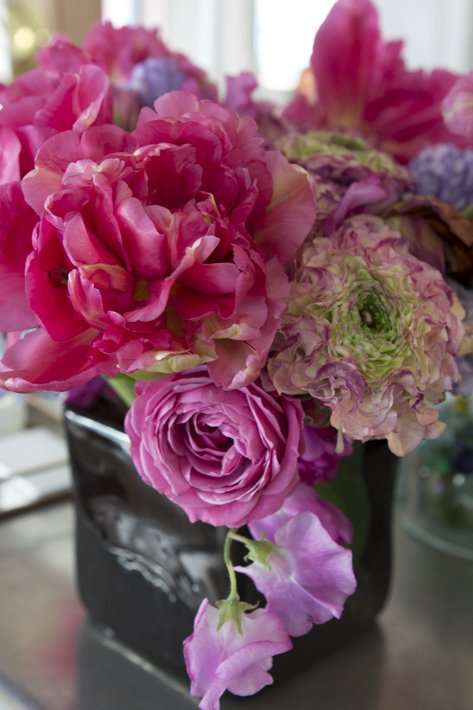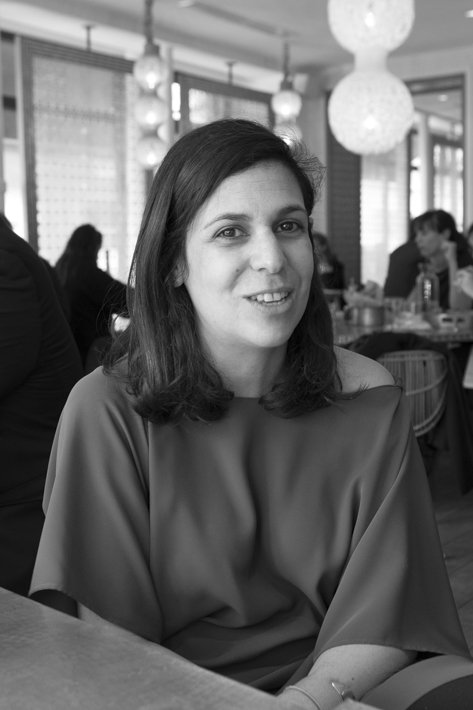 I never imagined that Lebanese cuisine can be as "healthy". Totally charmed, I came twice to taste the delicate preparations. Since 10 years, Liza is THE Lebanese restaurant in Paris. It's amazing reputation is legitimate ! In 2015, the founders asked Maria Ousseimi, already responsible for the LIZA BEIRUT interiors, to embellish the Paris location, working with the existing décor by Hubert Fattal, in place since the restaurant's opening. The result is a subtle refurbish- ment that clearly connects the identities of the two establishments. If Liza, warm soul of the place, is here when you come, let her give you advices. Additionally, each month, the chef proposes a short seasonal menu of recent culinary concoctions, available for a limited time only. Here are some examples : fattouche salad (gem lettuce, mint, radish, cherry tomatoes, cucumbers, croutons and sumac vinaigrette), kébbé heloué (sweet and savoury beef meatballs with a basil, pine nut, honey dipping sauce), fatayer djej (a chicken wrap with garlic cream and Lebanese pickles), hommos bi tahiné (chickpeas, sesame paste and lemon juice), kharouf mehché (roasted lamb with spiced Basmati rice, nuts and dried fruit). Classic desserts are also delicious !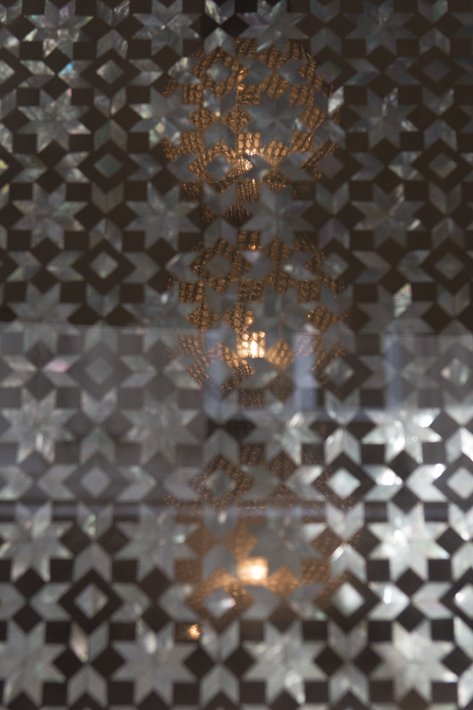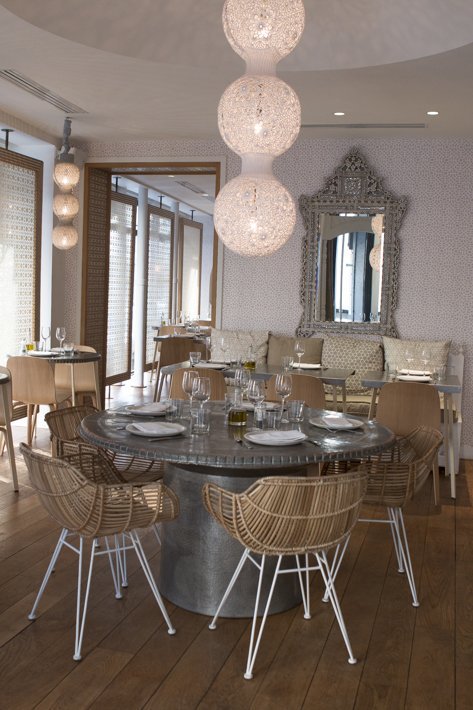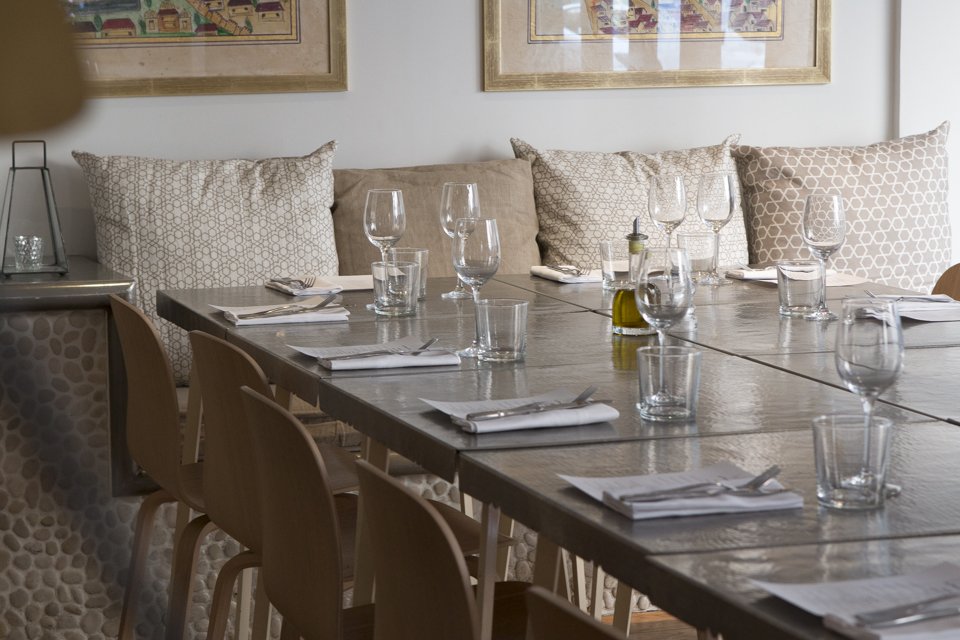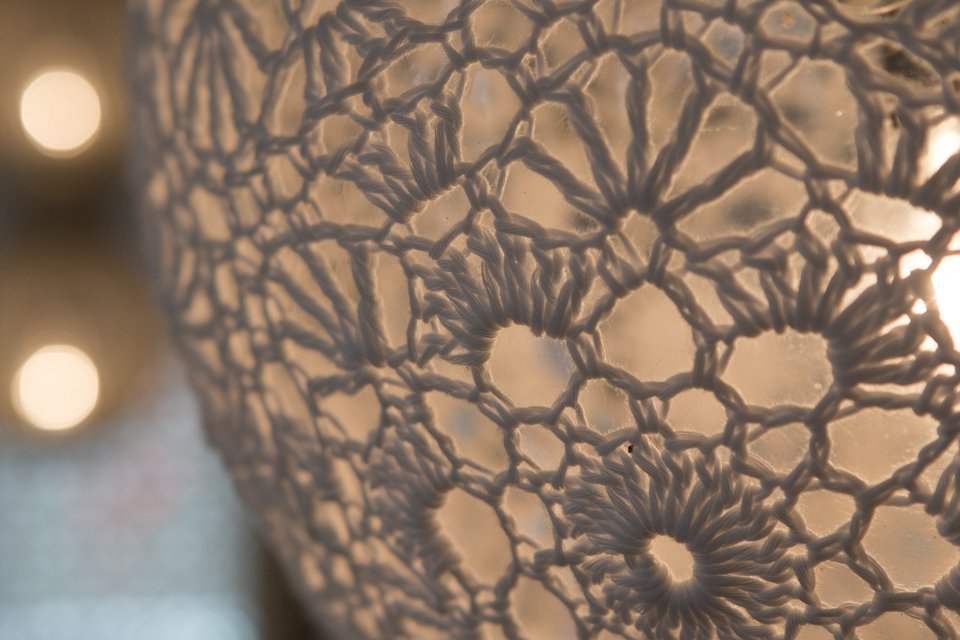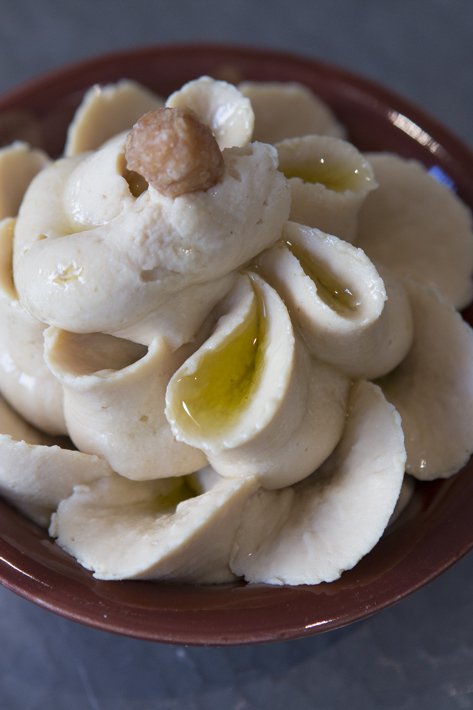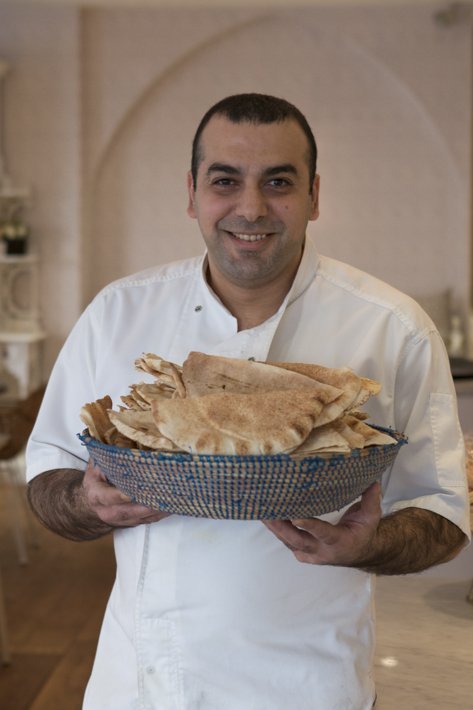 Georges, bakes on site, bread and sandwiches for "L LIZA" which is right next door.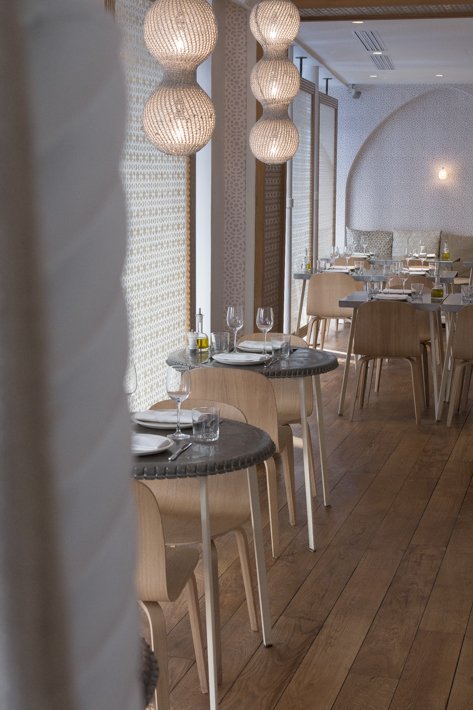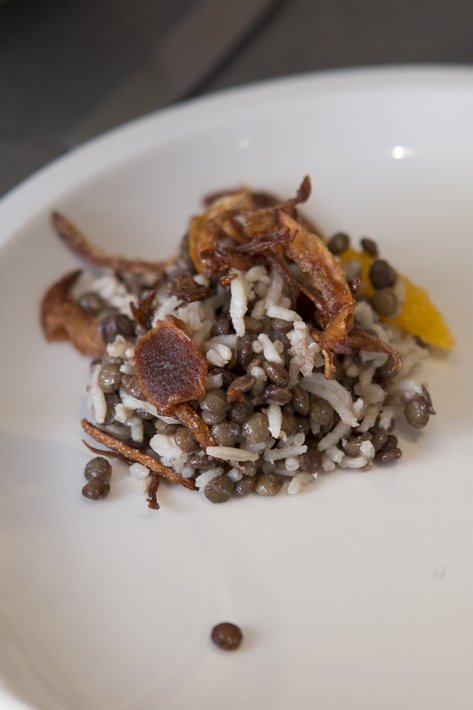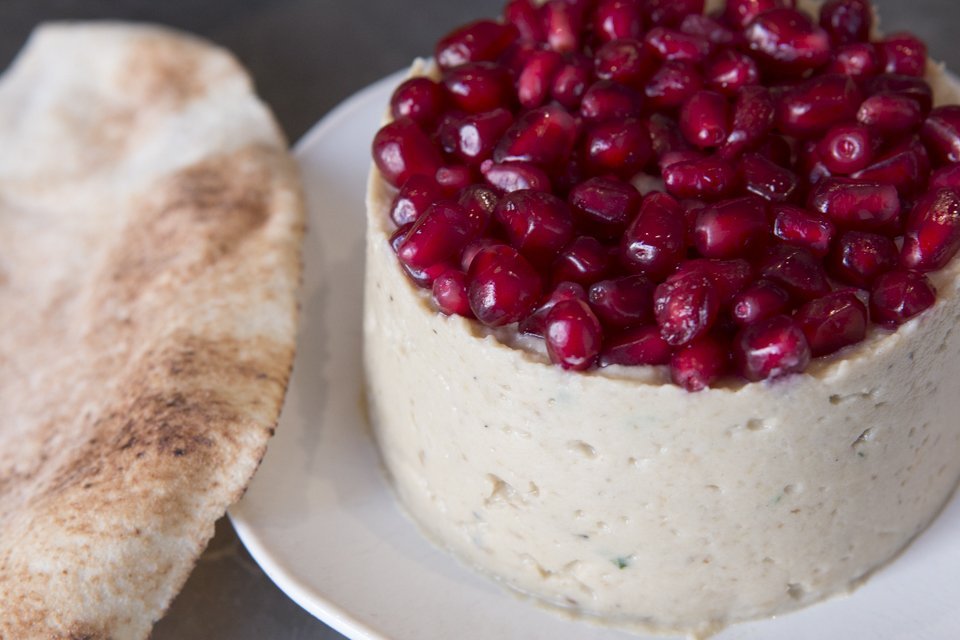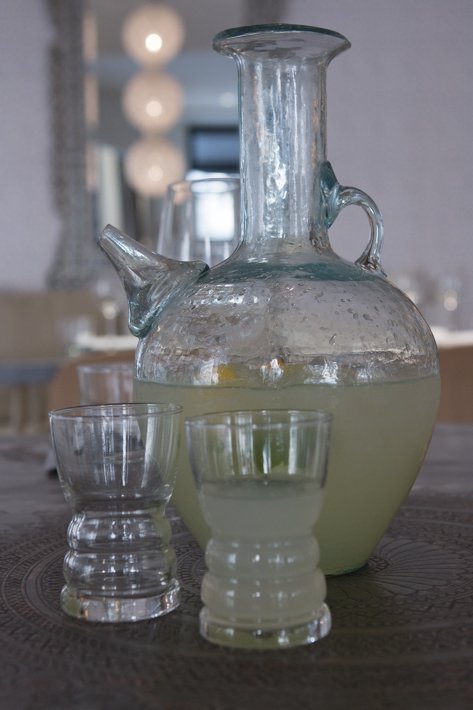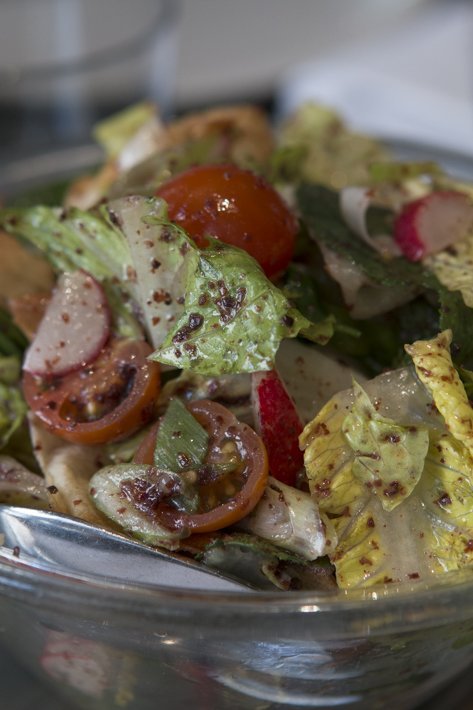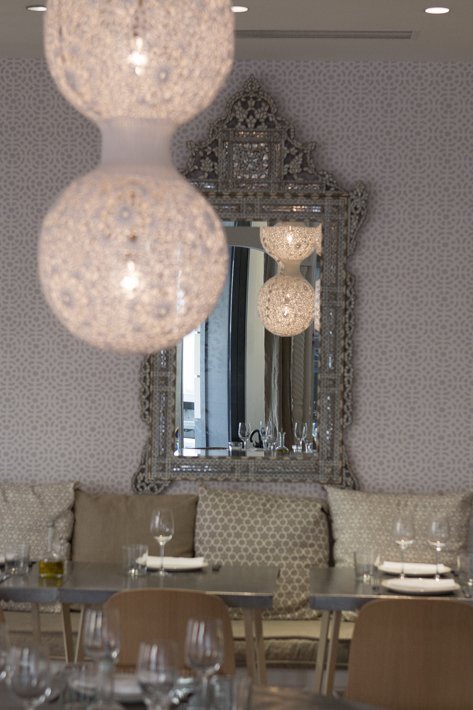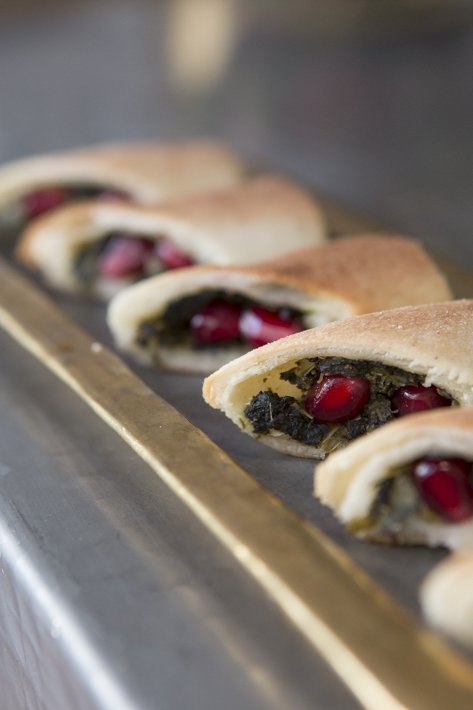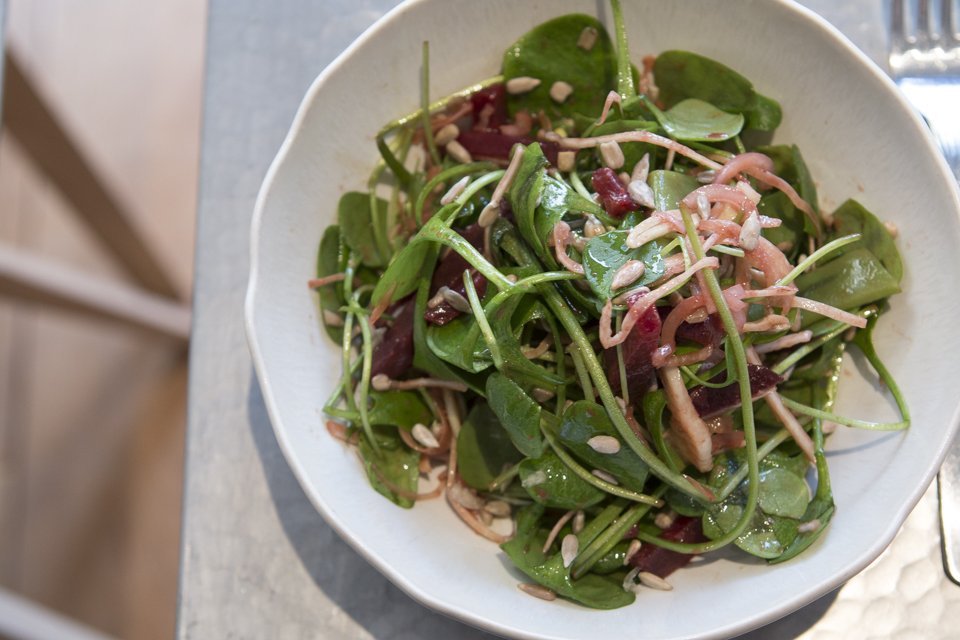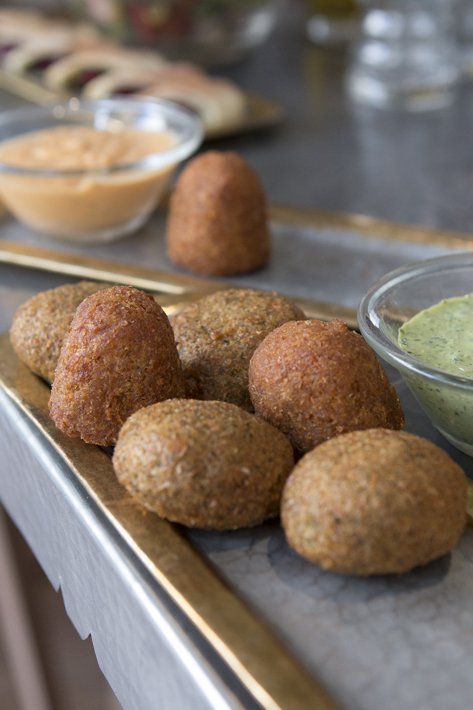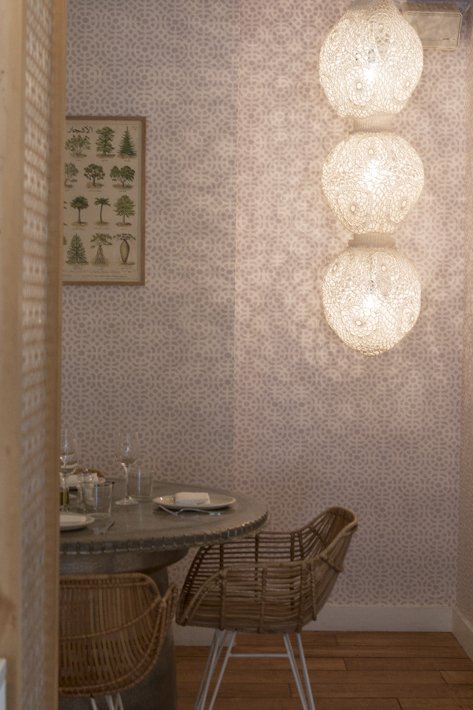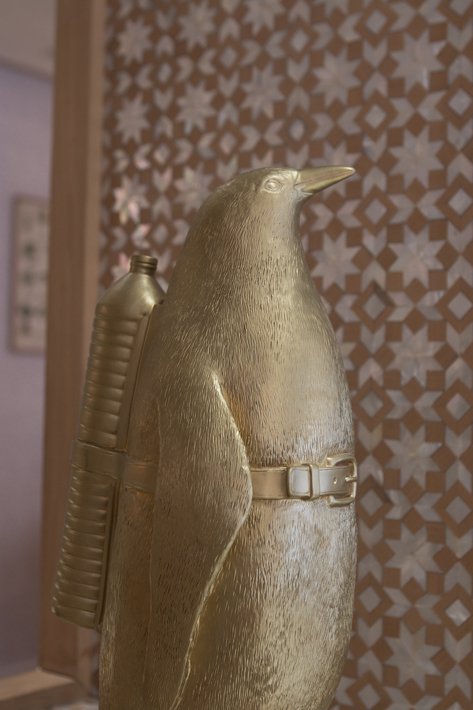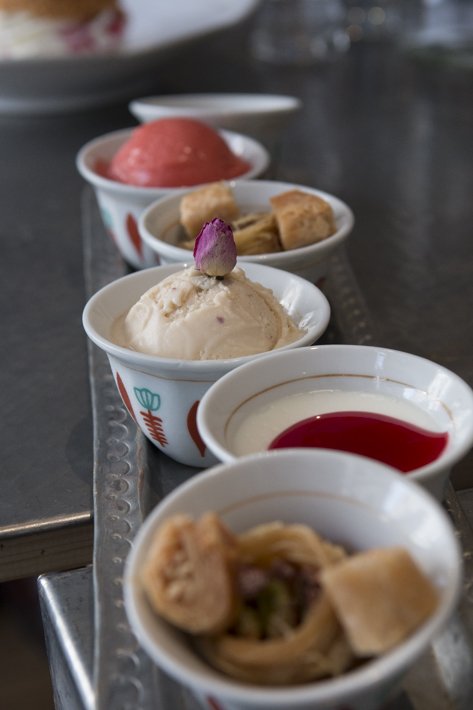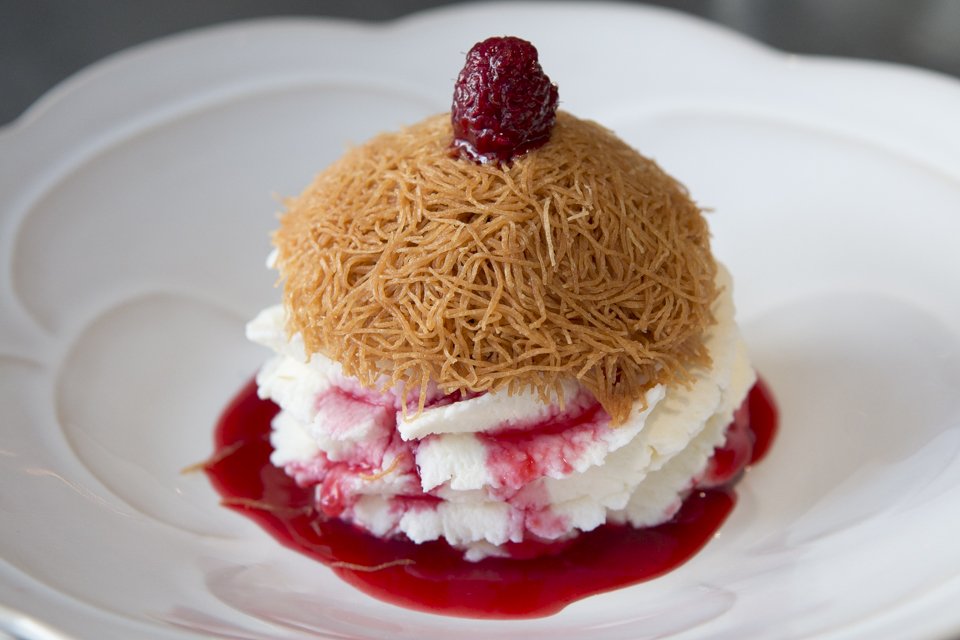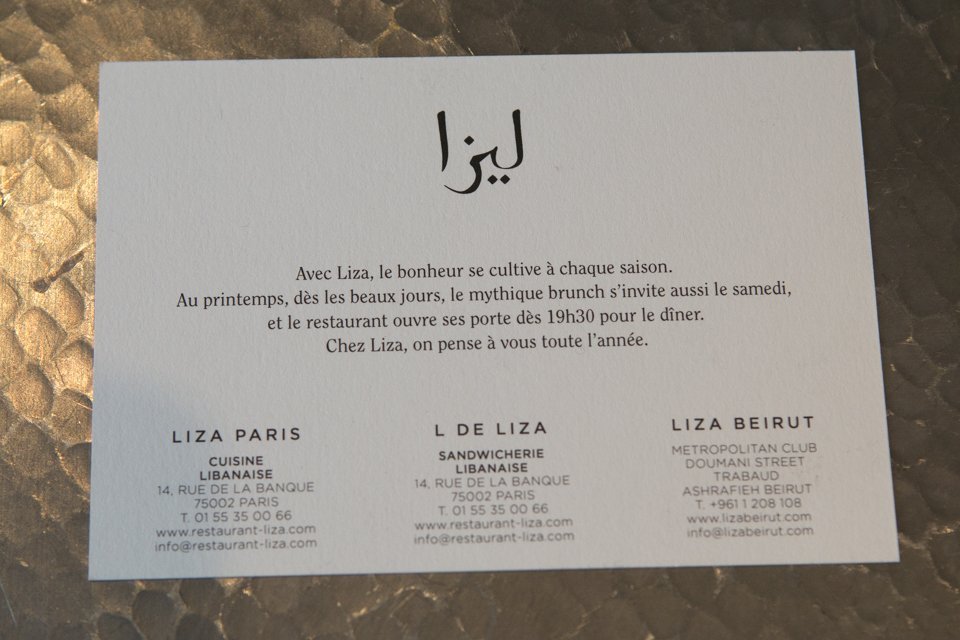 In April 2005, the husband and wife team Liza and Ziad Asseily opened their first restaurant, aptly named LIZA PARIS, at 14 rue de la Banque, creating an inviting Beiruti meeting point in the quiet Bourse district. A decade later, in November 2013, their second flagship LIZA BEIRUT opened to great acclaim and became considered Lebanon's most stylish restaurant.